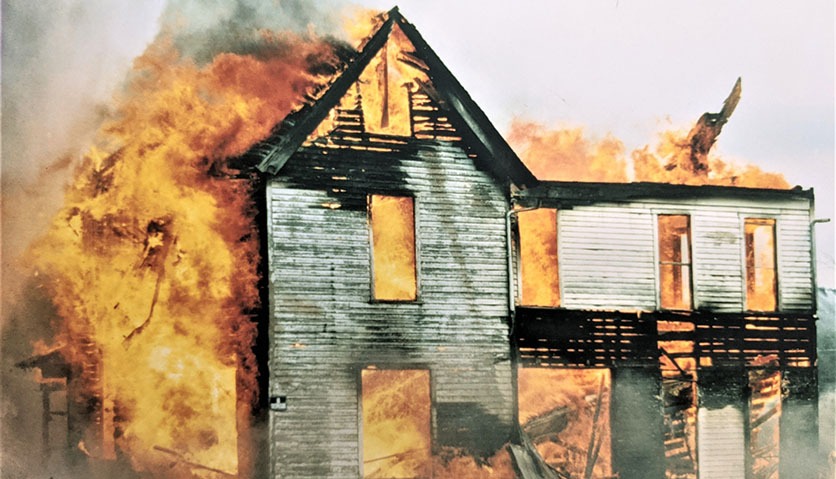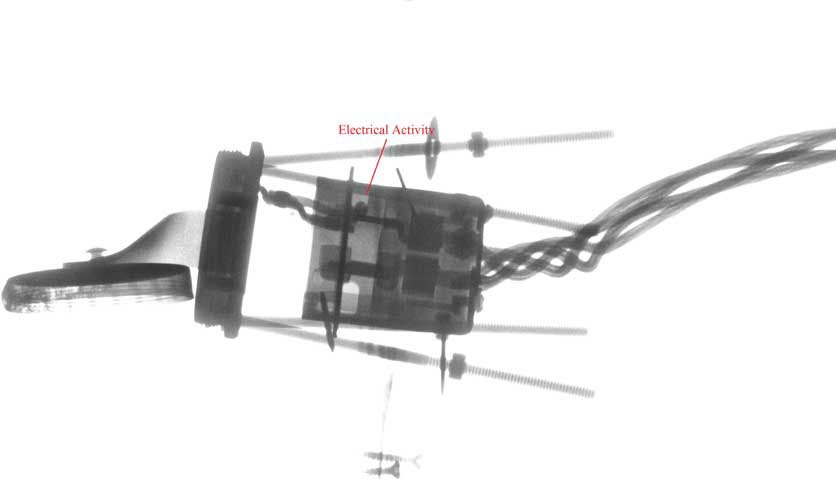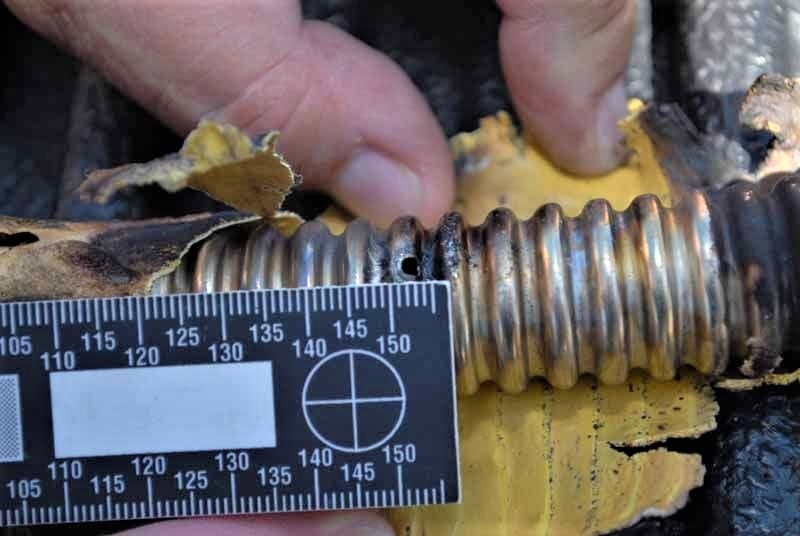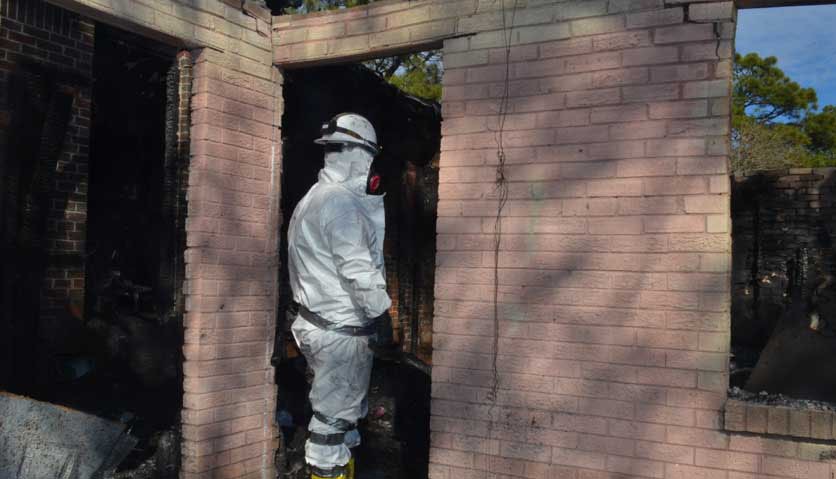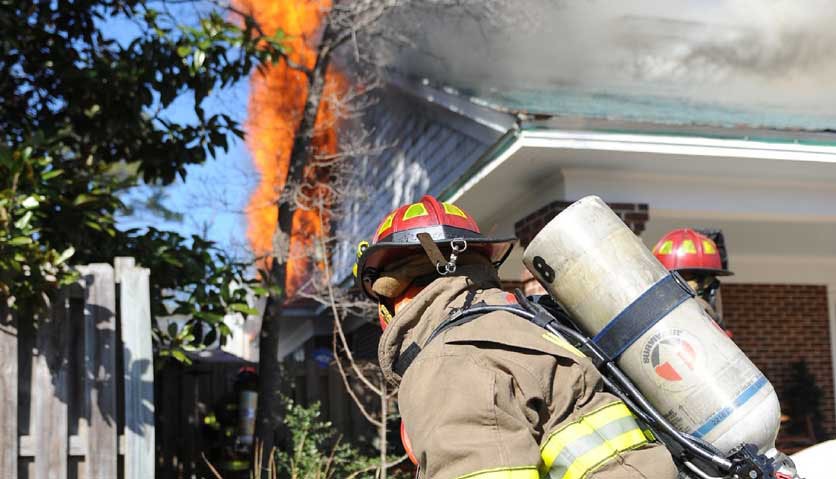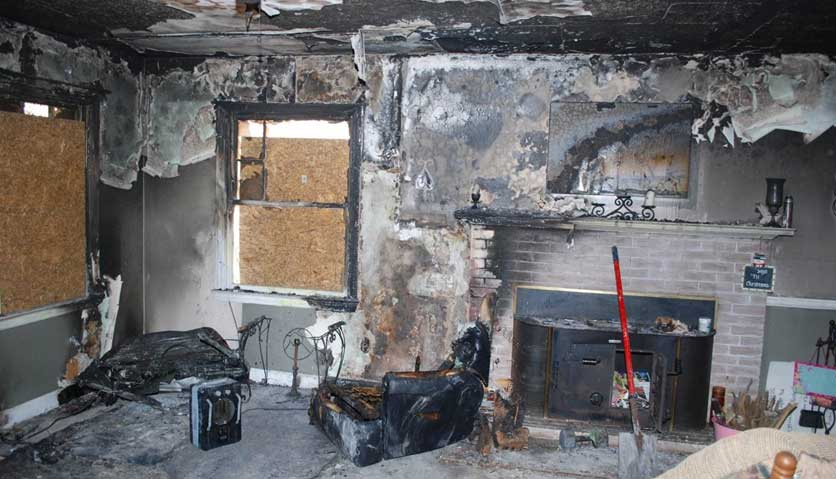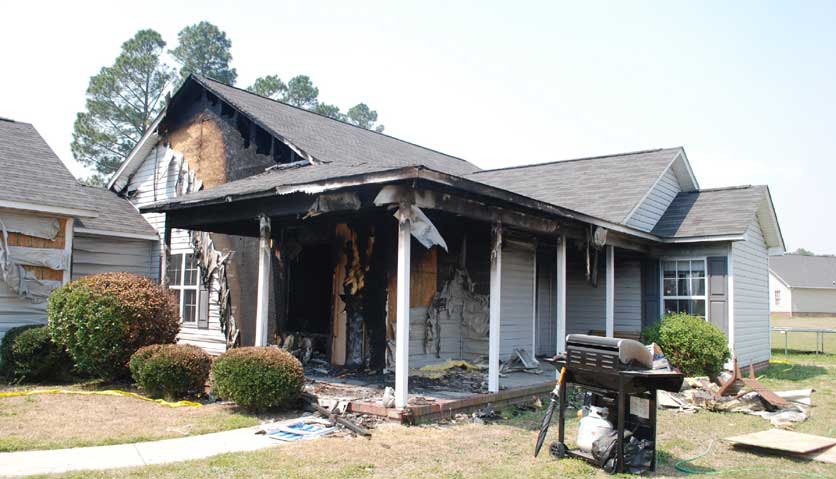 Langham and Associates is a fully licensed fire investigation company serving the Mid-Atlantic Area.
Each examiner has testified in numerous civil and criminal fire and arson cases. Our personnel have wide ranging knowledge including NFPA 1033 and 921 as well as building and fire code expertise. Along with a vast background of experience, our personnel are Certified Fire Investigators, Fire service instructors, and members of the International Association of Arson Investigators and NFPA.
Langham and Associates has conducted investigations for over 100 insurance companies and we are eager to serve your company. Our references are available upon request. If we can be of assistance to you, please call at your convenience.
We are fully licensed and bonded. Our goal is to provide the best possible service in a first quality, timely, and cost effective manner. Our broad range of specializations include:
- Property
- Auto
- Marine
- Subrogation
- Fraud
- Heavy equipment
Langham & Associates Inc.
1-800-789-3857
252-247-9258 Fax